VENDOR iQ Operations
Your comprehensive solution for efficient and effective vendor management.
Optimise your vendor operations with VENDOR iQ Operations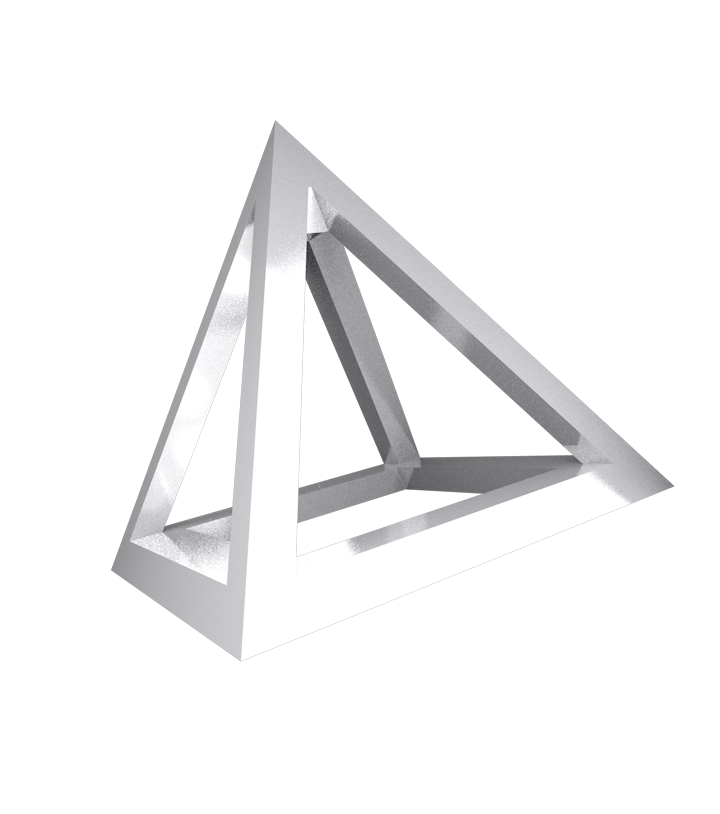 Vendor Unification
Streamline your management process into a single platform, optimising control, and oversight with a designated Vendor Manager.
Enhanced Operational Efficiency
Transform your internal processes through enhanced taxonomy analysis of your vendor performance and internal data.
Strengthen Vendor Relations
Leverage our interactive process to build enduring partnerships with vendors to enhance overall performance and longevity.
Competitive Edge
Work with our market intelligence team and Certified Collaborators to evaluate your data and our insights to make enhanced strategic decision.
Secure your vendor management process with VENDOR iQ Assurance.
Optimise your operations, streamline your vendor management, and gain a competitive advantage – all with VENDOR iQ Operations.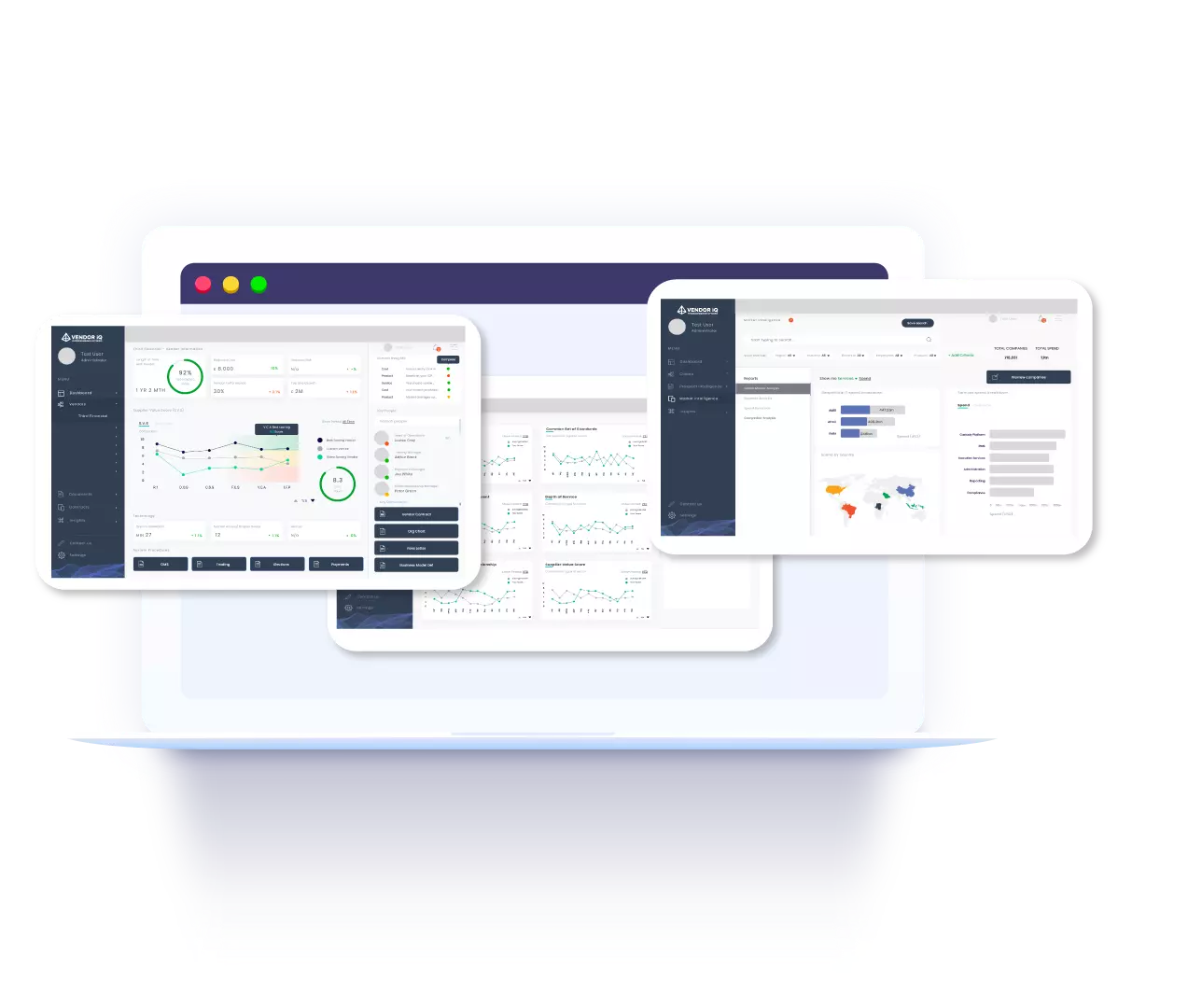 Vendor Management
Have our experts manage all your vendor relationships efficiently from one platform, saving time and ensuring you have all the information you need at your fingertips.
Operational Efficiency
Level up your BAU performance with our unique scoring system that rates vendors based on efficiency, performance, and reliability.
Client & Vendor Interactions
Foster stronger relationships with your vendors through interactive and streamlined communication channels.
Customised Solutions
Leverage our expert team and Certified Collaborators to help you address your specific challenges and improve your vendor strategy.