Be Prepared for Difficult Conversations
In the world of wealth and asset management, where the stakes are high and the margin for error is razor-thin, regulatory engagement is a fact of life. The regulator may knock on your door at any time, asking for proof of your vendor selection, due diligence (DD), and oversight.
How confident are you that your current approach can pass this litmus test seamlessly? If your answer is anything less than absolute certainty, it's time to change this…
The Regulatory Challenge:
Imagine the scenario: the regulator is at your doorstep, demanding a detailed account of your vendor relationships. Your heart rate increases, and a sense of unease washes over you.
You know that your vendor-related documentation is scattered across different correspondence, archived documents, and perhaps even within the memories of past team members. Gathering this evidence is a cumbersome and stressful process, and it's far from streamlined.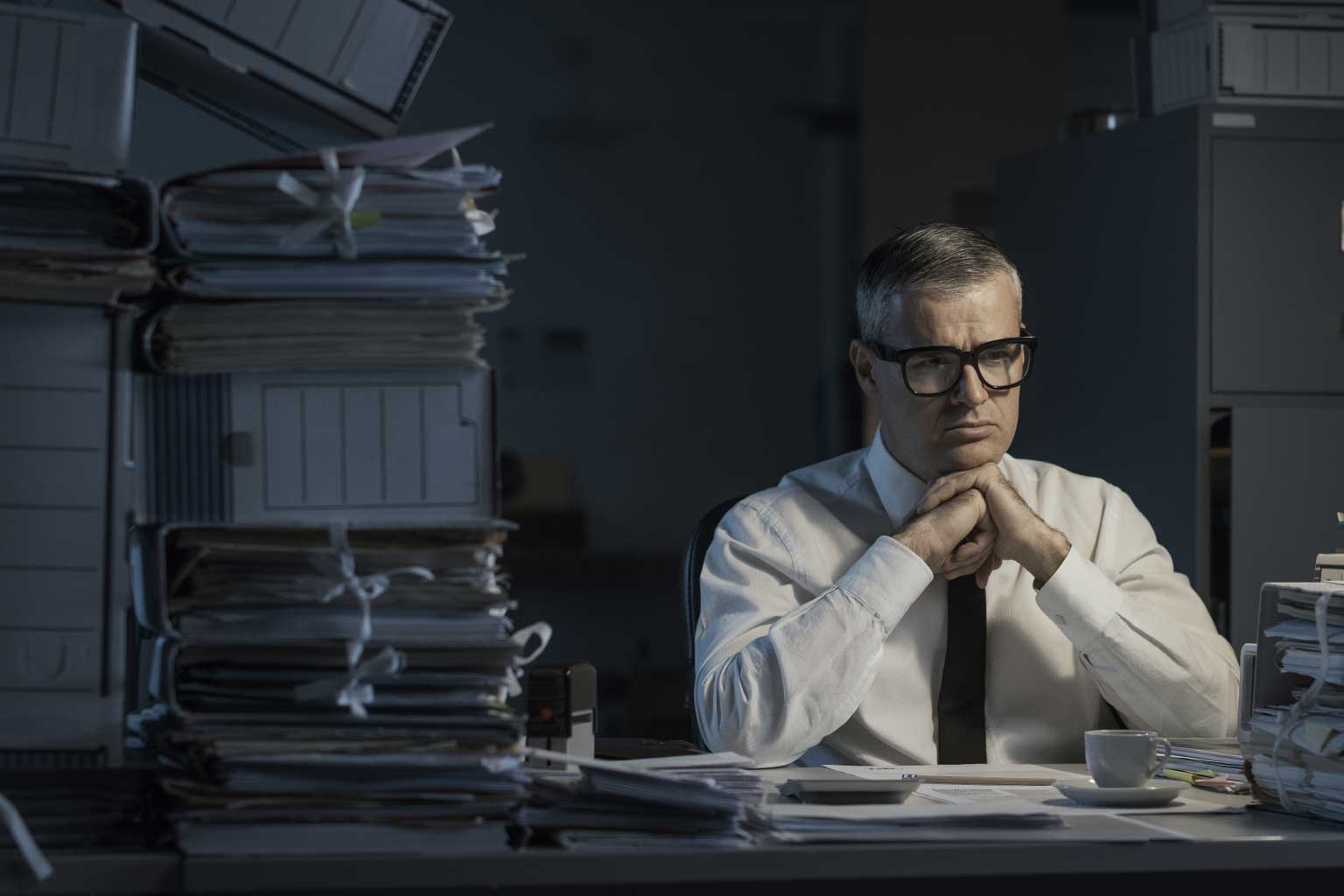 In such moments, you may find yourself wishing for a streamlined solution to simplify the complex task of providing evidence for your vendor selection, due diligence, and ongoing oversight, all integrated into a risk-based, principle-driven audit and risk committee process.
Enhancing your Process:
VENDOR iQ understands the unique challenges faced by wealth and asset managers when it comes to vendor management. That's why we've developed an industry-tested, simple-to-use solution that puts the power of streamlined vendor oversight in your hands.
Our technology is designed to be your one-stop-shop for all things vendor-related. It centralises the management of your vendor relationships, documentation, due diligence records, and ongoing oversight processes.
Imagine having all the required information at your fingertips, neatly organised, and ready for presentation to the regulator. No more frantic searches, no more sleepless nights.
Key Features:
Let's take a closer look at some of the key features;
Governance Module:
Imagine a data-driven technology framework that maps and cascades board-level governance and assurance into committee and ground-level monitoring, all integrated with real-time auditing and relevant data.
Surveillance Module:
Monitor all your vendors in critical areas on a perpetual, near real-time basis, providing you with the necessary audit and alerts to make informed decisions.
User-Ready Reports:
Generate detailed reports based on over 2 billion private and public data points, offering a comprehensive view of your vendor relationships and oversight.
Easy Collaboration:
Collaborate with our team to explore how VENDOR iQ can align data and frameworks with your specific business processes.
It Sounds Scary, But It's Not…
Facing regulatory or board-level conversations on vendor oversight can be a nerve-wracking experience, but with VENDOR iQ, it doesn't have to be. Our solution and expert team work with you to optimise processes saving you time, reducing stress, and supporting your ongoing success.
Don't wait for the regulator to knock on your door – be prepared with VENDOR iQ, your trusted partner in vendor oversight.
Click here to set up a call with one of our experts