VENDOR iQ Intelligence
Your ultimate source of comprehensive market insights and robust data services
Unleash the power of data with VENDOR iQ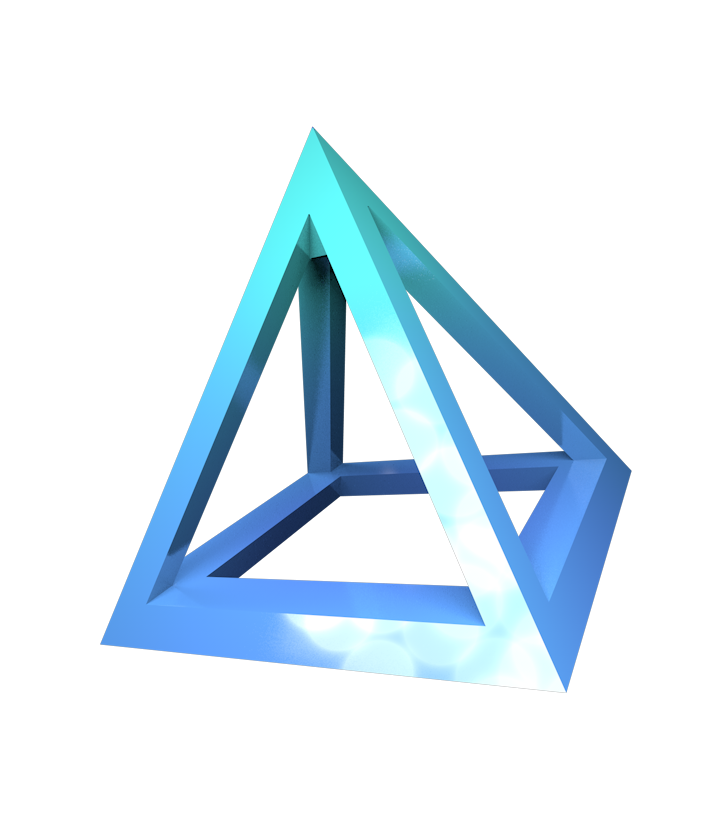 Informed Decision Making
Leverage our curated data and insights to make informed decisions quicker and at a lower cost without cutting corners.
Streamlined Procurement
With our process, procurement becomes a streamlined and efficient process, saving you time and resources.
Market Understanding
Utilise our capabilities to get a better understanding of your position and industry trends through Vendor Surveillance Light and Benchmarking.
Engage and Learn
Gain valuable insights into your own needs, best practice, and market trends, and use these learnings to enhance your business.
Procurement
Make quicker, more informed decisions about your existing and new vendor relationships with our sophisticated output and tools.
BenchMarking
Evaluate your vendors performance in relation to industry standards and competition and identify areas of improvement.
Unlock the potential of data with VENDOR iQ Intelligence.
Make better decisions, streamline procurement, and understand your vendors better – all under one roof.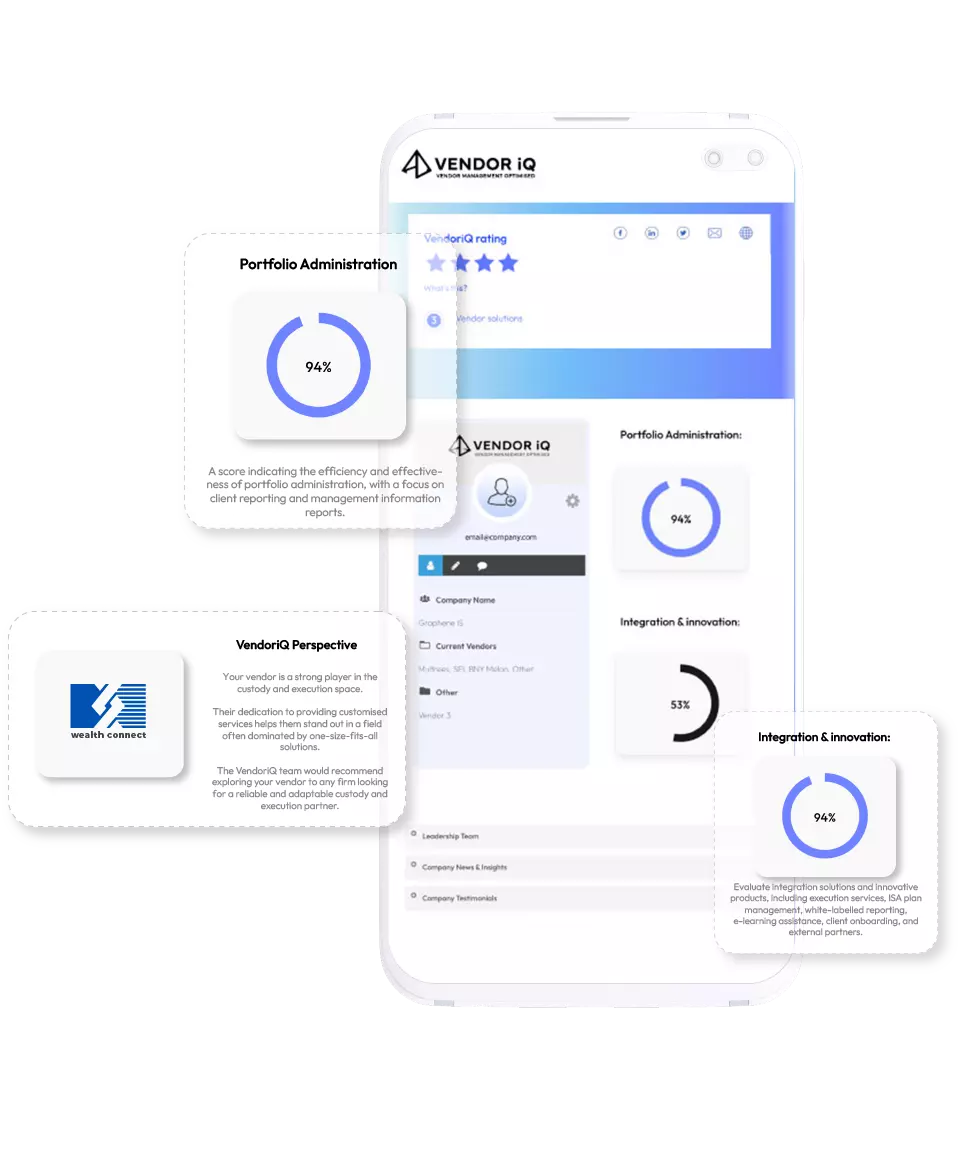 Best-in-class vendor management processes and guidance.
Thought leadership and relevant news.
Engaging with your peers to foster better vendor relationships.
A FREE Vendor Surveillance Light Profile bespoke to you.